"The most sustainable work is to work with people"
My passion is to enable people, teams and multi-national organizations to handle transition and change situations.
I perform in creating communication, development and learning environments that allow people and managers to deal with transition and change while maintain a professional attitude and behavior. This includes state-of-the art human and brain sciences, organisational design, leadership, people development and learning approaches. I am most effective when working with a team in achieving success in challenging situations together.
My 20+ years performance as a business coach, course director and trainer, reorganization consultant and interim-project manager  in multi-national companies are one key source of experience. In addition I experienced to be an employee in American and European-based international companies as well as being an entrepreneur starting up and founding several companies.
Learning Coach

Learning & Development Designer & Architect

Entrepreneur
Leadership & Performance Coach (Emotional Intelligence, Adaptive & Transformational Leadership, Diversity)

Management & Projekt Coach (ISO 17025, MSc, ACC)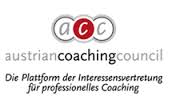 Senior Coach
Erich is accredited Senior Coach according to the quality standards of the Austrian Coaching Councils for many years.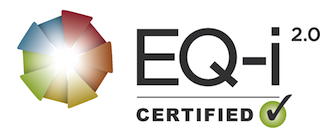 EQ-i 2.0 Certified Assessor & Coach
The EQ-i 2.0 Models allows to assess emotional and social competencies (Emotional Intelligence).
Platzer Consulting is the 1st partner in Austria to deliver Potential Checks and Leadership Development with EQ-i 2.0 – a proven, valid and reliable model and tool since 1997.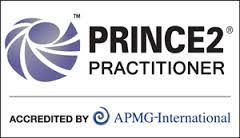 Zertifizierter Projektmanager
Erich is certified PRINCE2 (Practitioner) and IPMA (Level C) Project Manager