Sustainable Performing Organisations
ENGAGE. DEVELOP. INSPIRE.
Welcome!
– We believe in the potential of your employees as the key for your sustainable development. –
Mag. Erich Platzer, MSc  &  TEAM
Read more about Erich Platzer by clicking here or on the Image

… What is your Transformational Challenges?
… Which habits do you want/need to change?
International Conference on Emotional Intelligence
Join us on this conference and SAVE 15% on conference fees now
The 10 Inescapables -
of organizational life
How you deal with them
will contribute to your success in work and life.
Learn to deal more effectively with Human Dynamics at workplace
LEARN HOW TO RESPOND AND DEAL EFFECTIVELY
WITH THE 10 INESCAPABLES
OF ORGANIZATIONAL LIFE.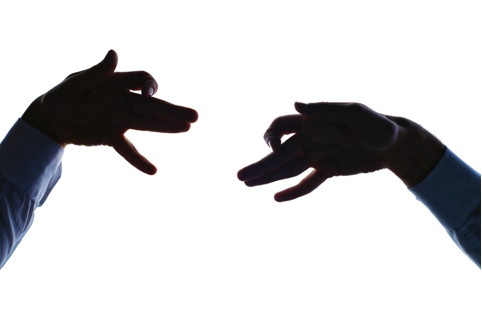 Talking with Wolves
What can you learn about Leadership by Talking with Wolves?
How do you inspire and engage others?
Learn about your Leadership
Discover
how you engage others
and
how you can use your mind,
to become an authentic leader.
Learning-Effect
create sustainable learning results
for your job success and
the success of your organization
Learning has shifted!
… from "classroom only" to an "integrated learning approach"
… From "gaining knowledge only" to "developing and  applying relevant skills on the job right away"
… From "smart" to "evidence-based and brain-friendly learning experience"
… From "outside" (methods & processes) to "inside" (behavioral science)

We effect leaders' performance every week
Access key factors
that are proven in business
to enable performance and job success
Discover
what effective leaders do differently and
what successes
they achieve personally and
for their companies.
Talent-Effect
Do you ...?
use most effective ways to
to identify your most talented people
develop them in alignment with your strategic needs &
retain this valuable people in your organization?
Influence your organizations future success ...
Trust in our profound experience in
Creating Learning & Development Architectures & Design, that
allow to identify Leadership Potential & Performance.
Accelerate the development of your talents
with evidence-based and modern Blended Learning-approaches.
Coaching- & Workshop-Effect
Proven Results & Effects
since more than 20 years of
Facilitation, Training & Coaching Experience
Experience and Passion = Trust = Effect
A Difference that makes a Difference.
Brainfriendly.
Experience-based.
Engaging & inspiring.
Self-directed & applicable.